Not since Revolver's MC Championships has the hip hop community come together to produce something so inspirational for the scene. OzHipHop.Com and AKTIFMAG have gotten some of Australia's best graffiti writers and rappers to lose their accents, settle their beef,  get off the internet and come together on screen for "TAGGING LIKE A KING". It's the emotional story of a graffiti writer who was really shitty at what he did, but defied things like webbed fingers and illiteracy to become King.
The music and the film will make you laugh, cry and be proud of this little thing we call hip-hop. The title song is sung by Shannon Noll with all the gusto he used while fiddling himself to the thought of Marcia Hines– David Stratton AT THE MOVIES
Below is the film clip for the soundtrack song: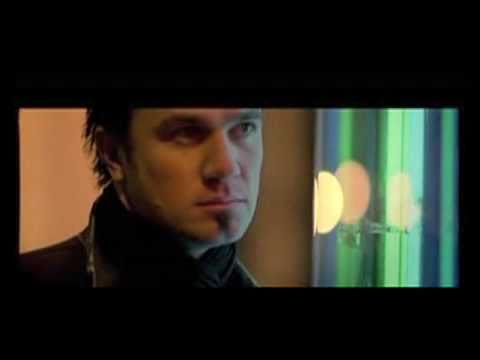 Original article from 2005.

Comments
comments